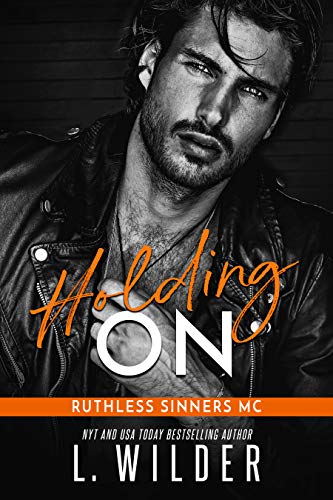 One look at her had me questioning everything.
She was in a league of her own, beautiful and smart, and had strength like no one I'd ever known. This woman was going to ruin me–make me feel things I'd buried a long time ago. I could see it in her eyes, feel it in her touch, but I still let her draw me in.
For the first time in my life, the pain of holding on was greater than the fear of letting go. $0.99 on Kindle.