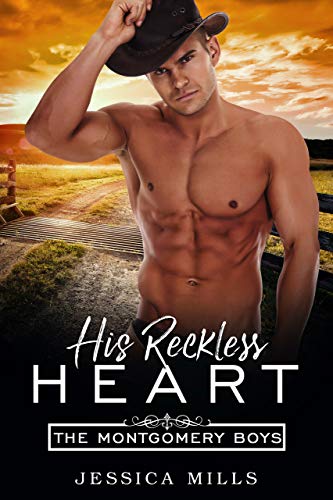 He was the one that got away. Or rather, ran away.
One of seven brothers, all of them hot enough to need a cold shower and a blast of AC.
We were supposed to get married, but he ran away without a goodbye. Something about needing to join the military and serve.
Good luck, buddy. Hope it is all you wanted it to be.
And here he is back again in Green Valley. A wounded warrior.
Every cell in my body woke up the moment I saw him again.
But I don't trust him as far as I can throw up.
I ain't interested in building a future in my head that could get yanked away again. Unfortunately, it isn't my mind that gets to make the decision on where things go with this second chance at my first love.
It's my reckless heart. $0.99 on Kindle.