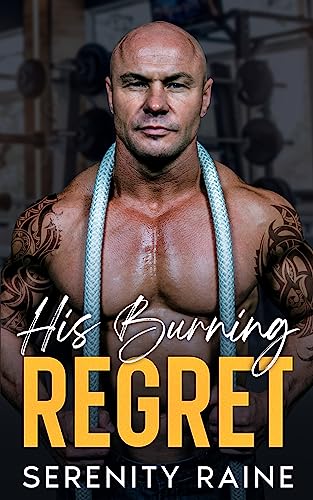 His sexy military physique with those massive muscles has my mind wondering what he could do to the curves of my body.
After all the heartbreak I still love him and despise him at the same time.
His actions made it clear he wants me for himself.
Time to let the grudge go, Nessa, put on your big girl panties so he can take them off.
$0.99 on Kindle.