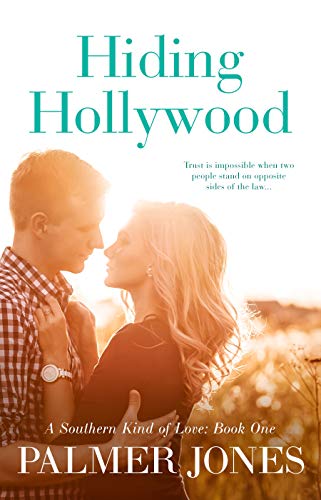 After being wrongly accused of stealing her boyfriend's Mercedes, Addison Johnson faces the inconvenient reality that her self-absorbed boyfriend really is clueless and that she will do anything for a cup of coffee.
She hacks into computers for a living. She's not a petty car thief.
The man her brother sends to rescue her from her caffeine withdrawal (and jail) makes Addie thankful for the mix-up. From his deeply tanned skin to the tribal tattoo on his ribcage, Cameron Dempsey stared in every teenage fantasy she had at fifteen.
Except he's not there to bail her out.
Cameron Dempsey remembers his best friend's little sister as a cute girl with thick glasses, her nose stuck in a book, and a genius-level I.Q. Instead, he's responsible for a gorgeous woman that makes it hard to remember the long list of reasons she's off-limits. $2.99 on Kindle.