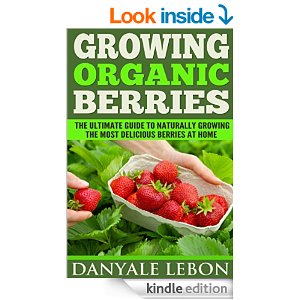 Have you tried growing your own berries before and failed? Are you looking for the easiest and straight-to-the-point, no-fluff guide to master your own berry garden?
Even if you're completely new to gardening or a beginner to growing berries, this ultimate guide with get you up and growing your own mouth-watering berries right at your home while saving you tons of money on store bought items that lack the taste and satisfaction naturally home grown berries have to offer. What's even better?
These are all natural organic methods to growing your own berries so that means they are sure to provide the maximum health benefits to keep your immune system at its best.
Inside you'll find the blueprint to growing the most common types of berries right in your own backyard.