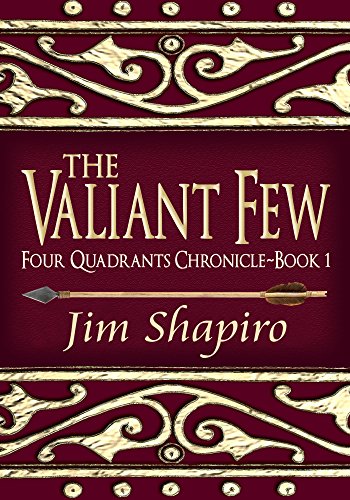 In a time long before history as we know it, the earth was divided into The Four Quadrants. A threat is approaching Bendoria from the Far Quadrant, an invasion that none may survive. The Korluz Horde is coming.
Into this treacherous time step the Bendorian Scouts. Can such a valiant few stand successfully to save the Bendorian culture from doom?
Adventure, battle, betrayal, and comradeship await as you read The Valiant Few. Free on Kindle.