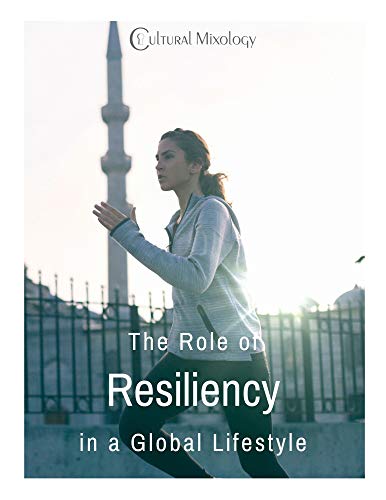 Life abroad brings many unique experiences, including both great opportunities and demanding challenges. In reality, encountering these challenges is inevitable, but with the right approach, anything can be overcome. For this reason, perhaps the most important quality for a successful expat to embody is resilience. The Role of Resiliency in a Global Lifestyle is an intellectually and visually engaging look at:
– The cycle of ups and downs involved in a global lifestyle;
– How flexibility means being comfortable with contradictions;
– Self-awareness as a tool for accessing the learning parts of our brain; and
– The brain's ability to change at any stage of life
Everyone is capable of developing resiliency, including YOU! Find out more inside. Free on Kindle.