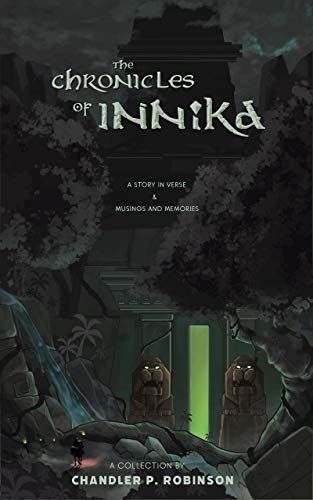 Once, it was the greatest achievement of Humanity; a beacon of hope, a civilization unchallenged, a paradise without equal.
For a millennia it stood and prospered. But appearances can often deceive, for behind those great walls and the unbroken gate, it's downfall was born. One that would come to be known as, Nepheth.
Scheming, corrupting, twisting, Nepheth would turn Innika into his own version of oblivion. His Dominion. The Golden Emperor, the Jade Deity, the Forged One; many titles for the same tyrant, all inspiring awe and bringing dread.
These are the untold stories of that shattered paradise. The forgotten chronicles of heroes, cowards, kings and soldiers. The last memories of Innika. Free on Kindle.