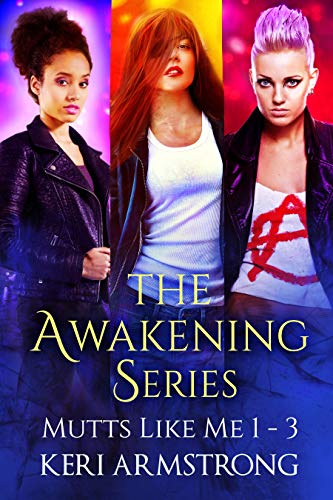 Three young women – each with unique gifts, each one a "Mutt" discovering secrets of her past. Secrets that involve an ancient, advanced race who used genetic manipulation to create—and enslave—every supernatural creature known to mankind.
Those masters put themselves into stasis before a world-wide catastrophe, appointing only a few of their creations and "Mutt" offspring as Watchers to awaken them when the earth was habitable again.
They never expected those creatures to survive, or to breed with humans.
Now the ancient beings are awakening, intent on ruling Mutts and mankind.
But the Mutts and their human friends won't go down without a fight! Free on Kindle.