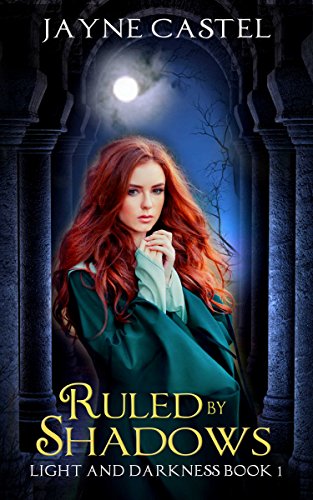 Her secret has the power to change the world. Dive into Book #1 of this complete Epic Fantasy Romance trilogy: full of magic, action, romance, and complex characters.
Lilia is a shifter–yet she lives in a world where her kind have been hunted to near extinction.
Desperate to escape her small-minded village, and ignoring her mother's warnings, she moves to a bustling port for a fresh start. But her new life, and her real identity, are put at risk when an enigmatic stranger leaves a charm-stone in her safekeeping.
What appears to be a humble hag stone–used by folk to ward off evil spirits–is in reality a powerful talisman. One that a secret brotherhood has spent five-hundred years searching for.
On an epic journey into danger and discovery, Lilia flees assassins who hunt the stone.
Two men travel with her, both pledging to protect her. But which one can she trust?
The shadows are deepening and an ancient evil risks being unleashed upon the world. Lilia must face the darkness, and embrace who she really is … or there will be no going home. Free on Kindle.