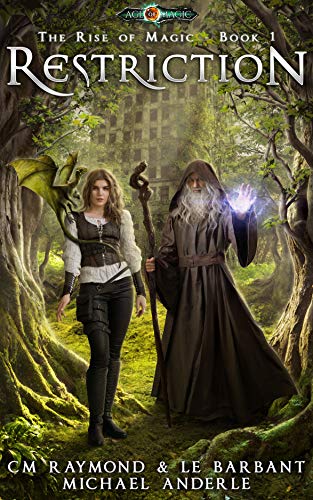 He didn't mean to use magic
She didn't even know she HAD magic
She just wanted to save her brother, who was dying in her arms.
Accused of using illegal magic, and sentenced to a cruel death at the hands of the city's guards, Hannah has no choice but to trust in the aid of a strange old man who wields unimaginable power.
The Founder has returned to correct the wrongs of unjust. But to do that, he needs Hannah, a young woman from the city slums. She has a key to unlocking a power even greater than his own–if she can only learn to trust herself and the magic flowing within her blood. Free on Kindle.