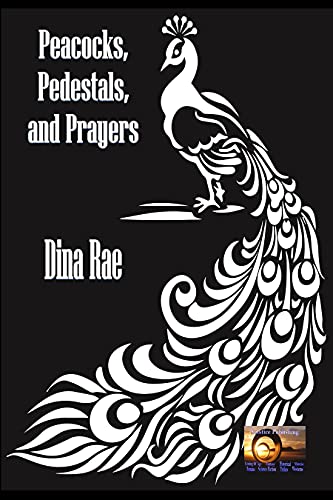 A chain of advertising agencies, a new breed of humans, and a fallen angel to worship… Andel Talistokov is a fallen angel who uses advertising as a form of propaganda for Satan. His growing power emboldens him to break Hell's Commandments by soliciting worship from an ancient angel religion. He changes their rituals forever. Furious with his arrogance and betrayal, Satan commands Armaros to return to Hell after finding his replacement.
Eve Easterhouse, a recovering drug addict, steps out of prison shortly after her mother's fatal accident. She and her sister, Julia, unravel their mother's secretive past. Intrigued, they learn their bloodline is part of a celestial legacy.
Both worlds collide. Free on Kindle.