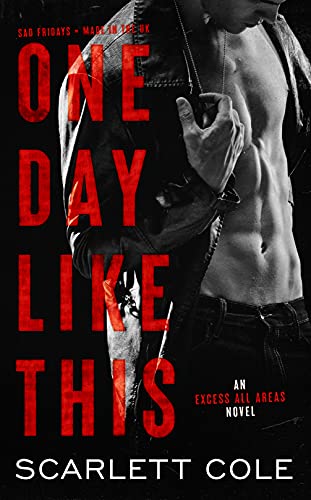 "A heart wrenching forbidden romance. A rockstar you can't help but love. A strong heroine to admire. And a love meant to be. Scarlett Cole takes you apart and puts you back together again." ~ Carly Phillips, NY Times Bestselling Author
When a fake date and good deed lead to one bed and one night of ruthless honesty, everything is laid bare between bassist, Matt, and his best friend and drummer's little sister, Izabel. They belong together, but acting on it will cost them everything. Especially as Sad Fridays find the success they crave on the brink of the band falling apart.
It's raw, it's real, it's rock 'n' roll.
Free on Kindle.