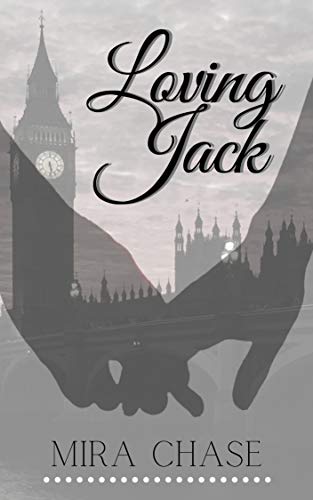 One phone call may have altered the course of my life, but one night (ok, weekend) with the sexiest man alive changes everything.
When my fiancé calls me the night before his wedding to someone else to break up with me, I end up going full on cliché by going home with a man I just met, the sexiest man alive… the new head of my client company, Jack Aldridge. That one night stand turns into so much more, but what we begin takes a detour and our lives get complicated. Who knew that a stranger was going to up-end everything I knew… about life… about myself? Loving Jack is easy…but I'm convinced the universe is a bitch determined to make me crazy.
This is a funny, emotional, and steamy full-length romance about discovering true love, dealing with what life throws at you without completely losing your mind…and ultimately finding yourself in the process. Enjoy the ride! Free on Kindle.