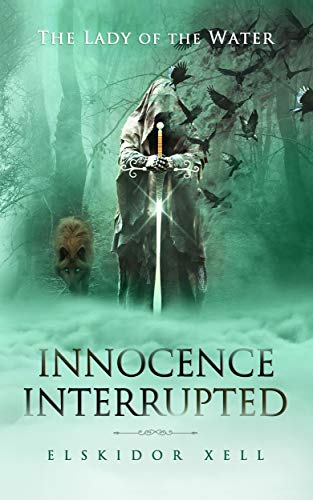 Two sisters long for the stability of a normal home with their adopted grandmother and the man they call Uncle, unaware that destiny, in the form of their deranged caretaker, Icaz, has other plans. When their mercenary uncle, Lonewolf, enlists his services to Icaz and the two begin a preposterous expedition, everyone's lives abruptly change from strange to stranger.
Lonewolf, a man with a variety of talents, plays the part of a reliable protector to the girls and devoted confidant to a less than trustworthy employer. While he enjoys being good, he loves being bad. With his sharp wit and knack for scheming, Lonewolf and his employer embark on a quest to assure an era of chaos is on the brink of revival. After learning his boss is more than what meets the eye, Lonewolf and Icaz dip their hands in pleasurable villainy, catching an unsuspecting nation off guard.
Meanwhile, the young girls have no idea they hold the key to how this treacherous game unfolds, and the ripples in the pond follow. Free on Kindle.