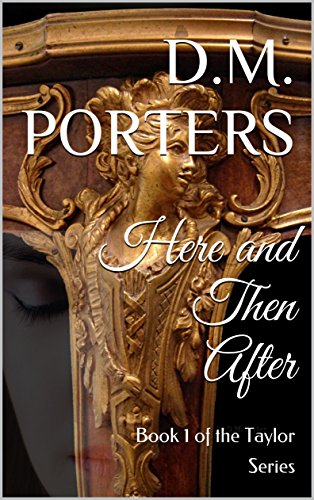 What if you had to die, to live again.
Retired tax accountant, Elizabeth Edwards, is devastated when, upon her husband's death, she learns of his infidelities. She is left to struggle with the cruel deception and the realization that her life, as she knew it, has been a lie. Broken and alone, Beth embarks on a journey to the English countryside, leaving everything she knew behind. It would be a trip that would change her life forever.
While in England, Beth's logical mind is tested when she dies and returns in the body of a beautiful young woman living her own hell 200 years in the past. Beth must find a way to cope with this impossible situation while facing new life-threatening dangers. She eventually finds a haven in Taylor Manor, the same country estate she had visited in the future.
Can Beth learn to live in these perilous times while resisting her attraction to a brooding Lord Samuel Taylor? Was this new beginning meant to save her, and perhaps others along the way?
Love truly has no boundaries, not even time. Free on Kindle.