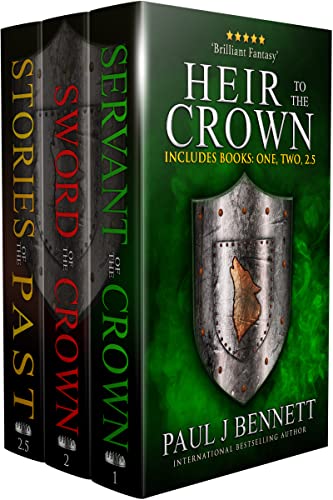 "Great epic fantasy series"-Amazon Review
They are all that stand between victory and defeat!
Gerald served as a soldier for years until a single act of sacrifice cut him off from all he knew. Seeking a new purpose, a fateful meeting with another lost soul unmasks a shocking secret, compelling him to take up the mantle of guardian as the kingdom erupts into civil war.
Their destiny will be determined in a monumental clash of forces where success can save the kingdom, but failure can only mean certain death.
"Best character and world build I have seen in a long time."-Amazon Review
"Like Tolkien in scope – a joy to read, complex yet down to earth"-Amazon Review