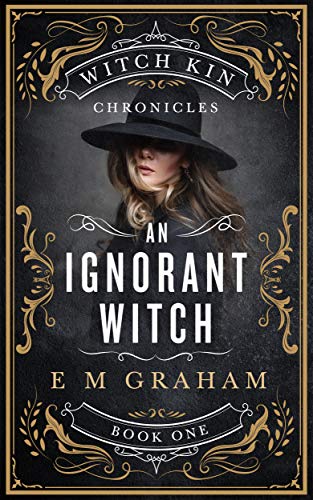 There are no quick fixes to errors in magic….
Dara Martin is frustrated. With the right training, she could be a powerful witch, but instead, she finds herself checking out the local Trades College.
And there's not much magic in plumbing.
An illegitimate half-blood witch, her birth father pays her to stay under the magic radar, to hide her abilities because the aristocratic Witch Kin have a monopoly on all things magic… and they're prepared to kill to keep it that way.
But Hugh's arrival changes everything. He's not bound by their strict rules, and Dara doesn't care if he's a rogue witch or not. In order for her to help him on his own quest, he shows her a thing or two about using magic.
Unfortunately, she's an impatient student and finds out the hard way that sometimes a little knowledge is more dangerous than none at all. Free on Kindle.