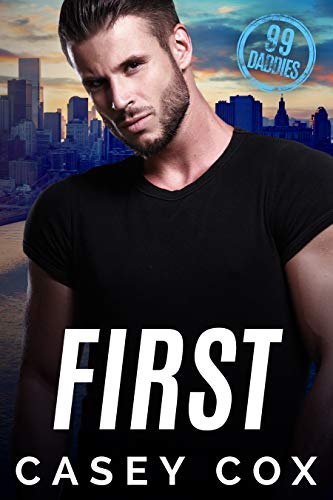 A boy who can't find what he wants.
A Daddy who doesn't know what he needs.
With his big blue eyes, lean frame, and propensity for adorkable clumsiness, Mikey Harrison is a Daddy magnet…for the wrong type of Daddy. Those who mistake his desire to serve as an open invitation to mistreat him and abuse his trust.
But all of that changes when he lays his eyes on Stirling Bishop. Sure, the strong, silent (and irresistibly sexy) type ticks all of his boxes, but it's the tenderness underlying Stirling's strength that makes him achingly irresistible.
For Mikey, it's insta-love.
For Stirling, it's insta-huh?
Despite looking like he was put on this earth to be the Daddy of every boy's dreams, the thought of dating a younger guy has never even crossed Stirling's mind, much less the idea of being a Daddy.
But there's no denying that Mikey awakens something deep within him—the desire to dominate, the need to care. It's been dormant, yet bubbling under the surface within him for his entire life.
Can Mikey help Stirling find the strength he needs to be the Daddy he was meant to be…and become the Daddy of Mikey's dreams?$3.99 on Kindle.