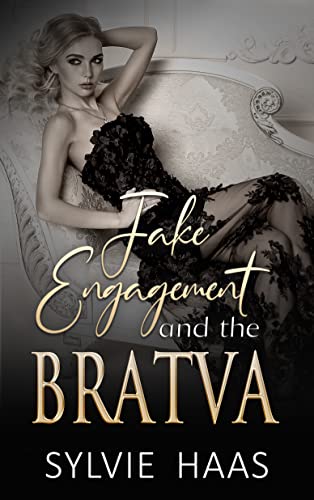 The fake engagement is only the first secret. Can two wrongs make it right?
What better way could there be to get rid of your virginity than…
-making a pact with your girlfriends to do it on the same night
-do it at a sex club to be sure you get a guy who can please you
-make a joke and end up in a fake engagement with a billionaire
It was my most genius plan ever up until that last thing.
Luckily I've always been a risk taker, and pretending to be engaged could give me the access I need to get an insider scoop for my breakout news story. Otherwise, I need to find a new career.
But when I find out my fake fiancé is in the mafia, paying rent suddenly isn't my only problem. $2.99 on Kindle.