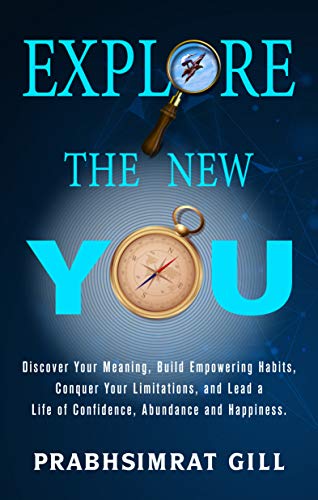 Do you love the way you live your life right now?
Are you thrilled, cheerful, and at peace with it?
Would you want to make it better in any way if you could?
Do you want to live an amazing, wonderful life?
Just envision the life you want. You are successful, passionate, fulfilled, and confident.
You have an impactful, radiant presence, and you shine with prosperity, richness, and abundance.
You have a charming personality, and you live enthusiastically to enjoy every moment!
You dream of this life, but this vision can EASILY become your reality!
You have all the power within you!
You can enhance your life right away and make it blissful, purposeful, and happy!
All you need to do is identify your passion, take meaningful actions, develop self-belief, create powerful habits, and build a better life!
You define your magnificence, you define your actions, and you define your life! Discovering it to the fullest will shape the life you aspire to live!
Hop on board! Learn to create a marvelous, beautiful, and prosperous life by joining me on this exhilarating journey to EXPLORE THE NEW YOU! $0.99 on Kindle.