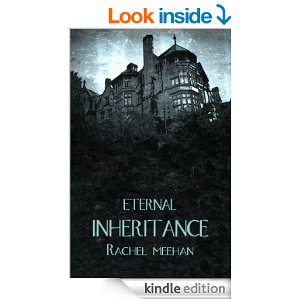 Twelve year old Sarah is happy living in rural Scotland with her grandparents until her father, Edward Parnell, comes to call. Now Sarah is running for her life.
She sets off on a journey full of danger, finding along the way that there are strangers who will risk everything for you.
Seeking refuge with Marty, an old friend of her mother's, together they begin to unravel the web of deceit and duplicity that surrounds the Parnell empire. She runs, but she knows that running cannot work forever and she along with her new found allies must go to the very heart of danger to face up to the power of Edward Parnell.
There are friendships, betrayals and lies as Sarah finds herself caught up in a plan for her future that was devised before her birth.