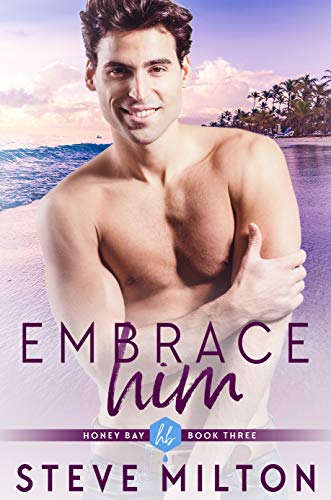 The only man I've ever wanted is way out of my league…and he's my dating coach.
Avi is supposed to make me sociable, acceptable, date-able. Whatever. I'm not wearing daisy dukes to work, no matter what Avi says. This is Honey Bay, not Key West.
But how can I learn to date when the only man I want is my coach? $0.99 on Kindle.