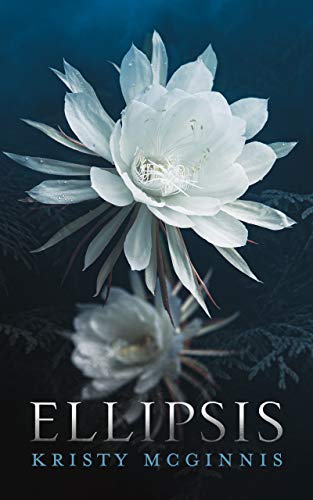 A page-turning emotional debut in the tradition of Kristin Hannah. Ellipsis is a literary fiction novel that explores the bonds that matter most, and the recovery of the human spirit when those bonds are threatened.
The future looks promising and it's supposed to come easily.
Smart, determined and beautiful; college student and art model Nell seemed to be the girl who had it all. A passionate relationship with one of the art students leads to an unplanned pregnancy that threatens to change everything though, and she must build a very different life than she envisioned. For thirteen years Nell and her son Charlie are a unit and their world is complete. That world will stop spinning though, when there's a shooting at Charlie's school. As Nell reaches out via text in desperation, only the words and the animated ellipsis on the phone screen offer a buffer between life and death. Can she save the person on the other end of the messages in time, and in the process can she save herself too?
Ellipsis isn't a romance, but it is a love story. $3.99 on Kindle.