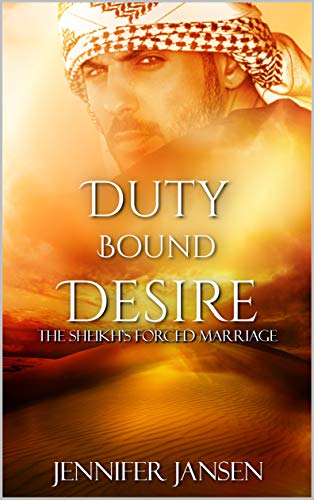 Lose yourself in this spellbinding tale of duty, desire, scandal and the power of love.
After a disastrous first marriage, Crown Prince Nabil vowed never to marry again, but his father's ailing health and his nation's need for a strong leader have thrust him to the forefront. He must now take charge of his nation and to do that needs a suitable wife. Princess Yasmin is strong, intelligent and stunningly beautiful, a dangerous combination for Nabil.
As time goes on he will be forced to face some uncomfortable truths from his past in order to secure his future – and his marriage. $0.99 on Kindle.