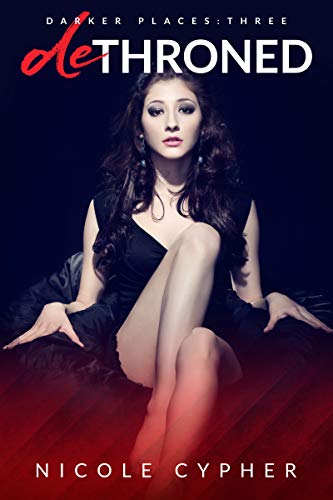 I Followed him. Watched him. Stalked him.
As a detective, it was my job. Jake Cryson was the best lead I had to get information on the trafficking ring I'd been trying to bring down for the past year. He was the key. I could feel it in my bones.
But I got caught…
…And now he has me.
My name is Detective Laila Ashby, and this is only the beginning of my story. $0.99 on Kindle.