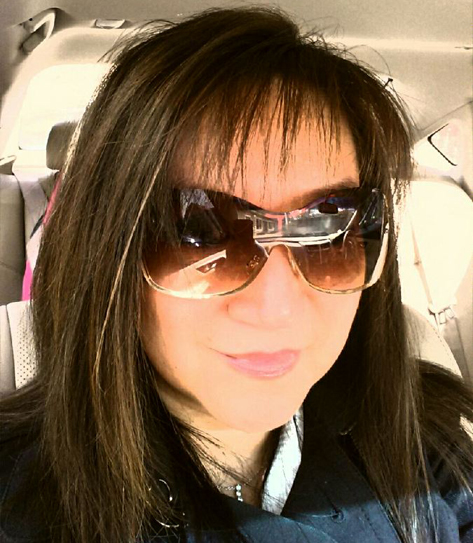 Denise Brienne has always had a passion for writing. Her love of the written word began when she was in college, when she discovered journaling as an outlet for the things running through her head and heart. The day she started writing about a tumultuous relationship in her journal was the day she learned just what powerful emotions the words could convey.
Today, Denise is a published author with many exciting works under her belt. Her books focus on helping women spice up their intimate relationships, solve problems in the bedroom and explore their sensual side.
Denise might be best known for the "101 Series" of books, in which you can always find what you're looking for to spice things up, no matter what stage your relationship is in.
When she's not penning sexy advice or erotic stories, Denise can be found camping, cooking, enjoying nature or discussing relationships over a good cup of French roast coffee.
[shareaholic app="share_buttons" id="4690042"]