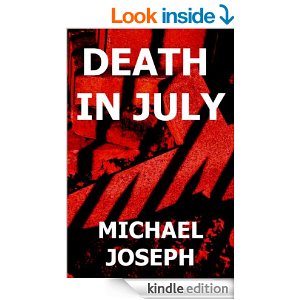 A series of tragic suicides or ruthless murders?
Maverick private eye Sam Carlisle is hired to investigate the peculiar death of elderly war veteran Geoffrey Compton. He discovers a number of Geoffrey's old friends have also passed away recently in mysterious circumstances.
To hunt down the truth, Sam must trawl the distant past, putting him on collision course with the elusive figure responsible.