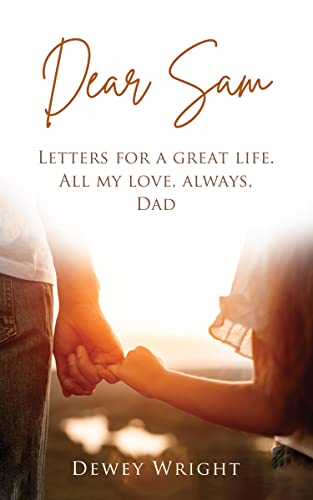 In his debut book Dear Sam, Dewey Wright talks about the life lessons he figured out as he raised his
daughter. With words to ponder and fatherly insight, it captures the heart of a father passing life wisdom
to his child. Not how to change a tire or fill out a job application wisdom, but how to have a great LIFE.
How to handle all the little things this life seems to throw at us and walk through with a smile on your
face. So that one day when you get to the end of this road…maybe you enjoyed the trip a little more. $4.99 on Kindle.