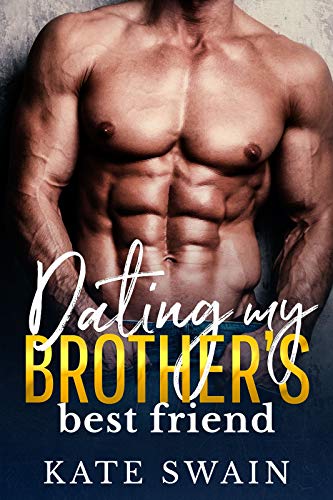 I didn't have much growing up.
With only my brother to care for me,
I paved my own path to success.
Now that I'm out of college,
I'm back home to help my brother.
But I don't think dating he'll appreciate this.
Dating his best friend as repayment, that is. $0.99 on Kindle.