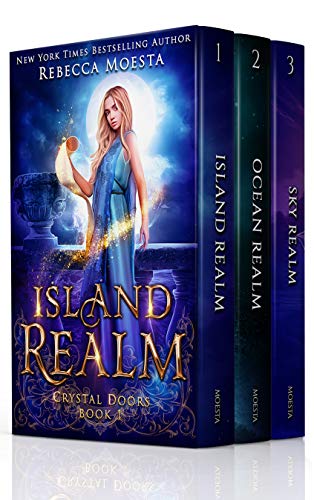 What happens when your father accidentally transports you through a magical doorway?
Fourteen-year-old cousins Gwen and Vic have lived together ever since the mysterious deaths of Gwen's parents and disappearance of Vic's mother.
When Vic's scientist father accidentally transports them through a magical doorway to the island of Elantya, the challenges begin.
Elantya, wonder-filled place of magic, as well as technology, never imagined before. $0.99 on Kindle.