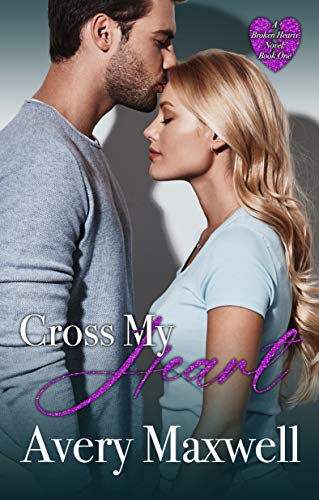 One chance encounter broke me; another could set me free.
The moment I meet the incredibly sexy Dexter Cross, I know I'm in trouble. His intensity is electric, and I express a sass I thought was long extinguished. It's a shock to my system and seems to put Dexter on edge, which I like.
Teasing him appears to be my new favorite pastime.
Accepting the nanny position for Dexter's three children will be my fresh start in life, but the closer I get to Dexter and his children, the harder I know it will be to leave. I'm only meant to stay for a year, but all too quickly, Dexter becomes determined to break down my walls.
He thinks I can choose them and stay, but I know better. Dexter doesn't understand my kind of damaged. My scars run deep, but so does Dexter's determination. He has his eyes and heart set on me. Even our friends are joining in on this battle, a crazy bunch of misfits who cause chaos at every turn.
It's me against them, I'm just not sure who will break first. $3.99 on Kindle.