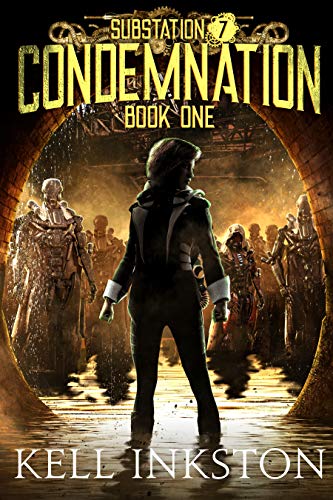 It's illegal to go down there, of course, but Clare goes anyway in the pursuit of science.
She'll soon regard this as a mistake.
Going underground into the city's substation system, Clare finds a secret that seeks to remain hidden. It has intelligence. It hunts. It can KILL. And Clare just slapped it across the face.
Welcome to Substation 7, an atmospheric, seeping fantasy thriller where the world is the lie, and that lie wants you dead. $0.99 on Kindle.