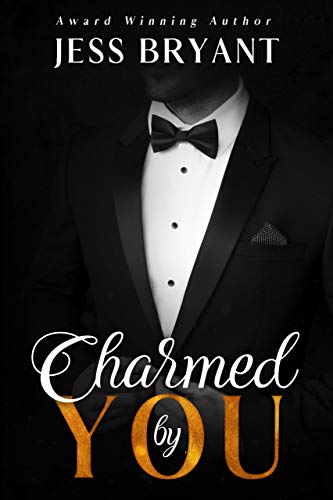 Fairytales aren't just for princesses anymore.
Henry Lord is about to be named the Mayor of Knights Port.
The Lord family are born politicians and as the sole heir to the throne, Henry has spent his entire life preparing for this, and more. If he plays his cards right, his ascent to the White House will break barriers. But changing the old guard isn't easy and he has to watch his every action, his every word and his back at all times.
One misstep and his entire plan crumbles.
Enter Elliot Cole.
He's young and so rough around the edges he cuts. He's from the wrong side of the tracks and he doesn't abide by rules. He's absolutely the worst person Henry could choose to get involved with and yet… from the moment they meet he can't imagine his picture-perfect life without the foul-mouthed brat.
Henry is accustomed to getting what he wants and what he wants is Elliot. No matter what it costs him. No matter what the political elite might think. Elliot is his. Now he just has to convince the other man that what they can have is a happily ever after. $1.99 on Kindle.