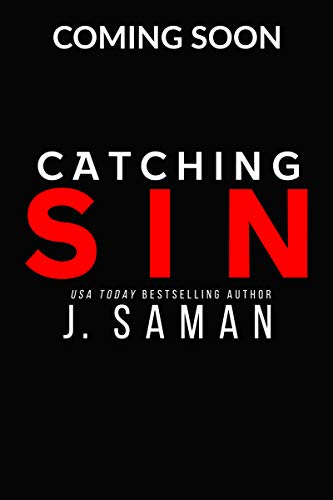 I was under the devil's thumb with no end in sight.
A plaything. A toy. A treasure easily forgotten.
Until Maddox Sinclair stepped into my club and made me promises even my tattered heart couldn't refuse.
Sexy, arrogant, strong and brave, he fears no one and fights for everyone.
I should know better than to trust him. Half the time we want to rip each other's clothes off. The other half we're at each other's necks.
But my devil isn't easily thwarted.
He started this game with a master plan–one that makes me his ultimate pawn.
Deals have been made. Lives are at stake.
And when he finally comes for me, there is no escape. $2.99 on Kindle.