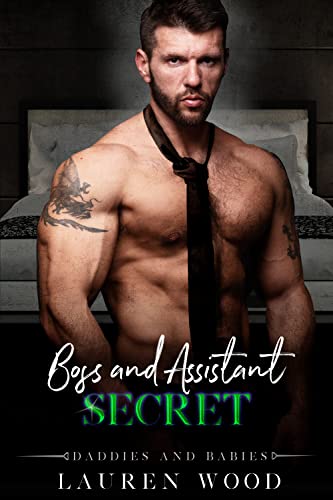 Out of all the things you worry about when starting a new job…? You don't expect your new boss to turn out to be the random guy you hooked up with in the bathroom stall weeks ago at a party.
But who could blame me? One look at him, and anyone would understand why I did it? And we just might have gotten away with it too…? If I hadn't gotten pregnant by him that night.
I know I have to tell him? But everytime I try…? Somehow we end up having sex again instead.
Now I definitely know he's my boss, and I'm still sleeping with him.? I also know I'm pregnant with his baby, ? And that this has to stop. But first…Can I "accidentally" keep sleeping with him just a little longer? $0.99 on Kindle.