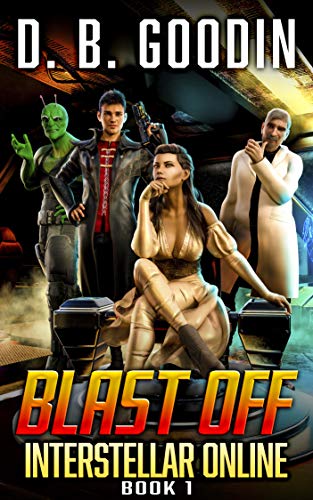 Endless adventure awaits in INTERSTELLAR ONLINE! Try out new sensory bodysuits to feel what your character feels!
CAUTION: Malware included.
There's no possible way that a malicious hacker could, for instance, trap her in the game space when she's testing out a prototype suit or blackmail her into installing a trojan horse.
…People are definitely going to get fired for this. $2.99 on Kindle.