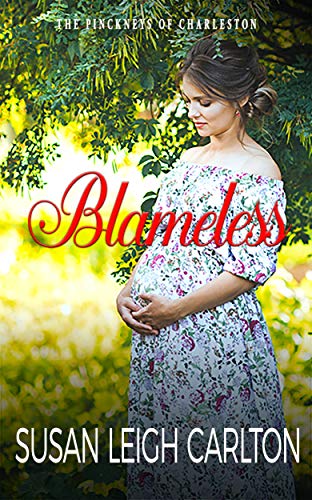 It should never happen to any girl, but it happened to Gloria.
Great with child, she and her father had been forced off the wagon train by a sanctimonious preacher and left on an empty stretch of the Oregon Trail, with no one to whom she could turn, and no place to go…
…until Gabe had stepped in and taken over, asking nothing in return.
He had everything, and she'd fallen in love with him, so why had she refused his offer of marriage? He loved her, but a man will only take so many refusals.
Will her feelings of guilt keep them apart? $2.99 on Kindle.