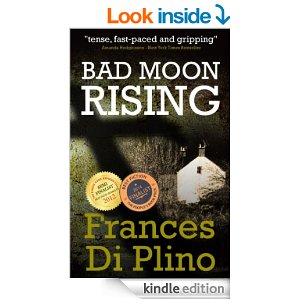 One more soul is safe. 

Brought up believing sex is the devil's work, a killer only finds release once he has saved his victims' souls. Abiding by his vision, he marks them as his. A gift to guide his chosen ones on the rightful path to redemption. 

Detective Inspector Paolo Storey is out to stop him, but Paolo has problems of his own. Hunting down the killer as the death toll rises, the lines soon blur between Paolo's personal and professional lives.