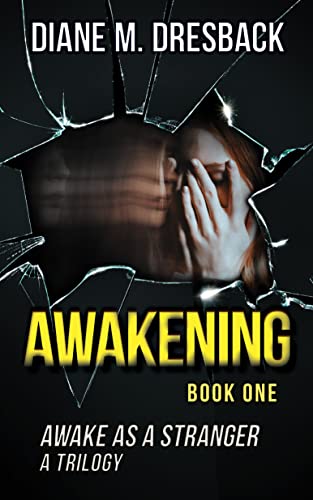 What if YOU woke up living in someone else's body? Naked. Alone. Afraid.
The Awake As A Stranger trilogy follows the journey of Treaz and Omani.
They reside on two different continents, yet each are trapped in deplorable realities—Treaz living within other people's bodies and Omani being held captive on her uncle's compound.
Both long to regain control over their lives, escape their merciless captors, and expose the haunting truths facing them and the world.
Can they find freedom together? $0.99 on Kindle.