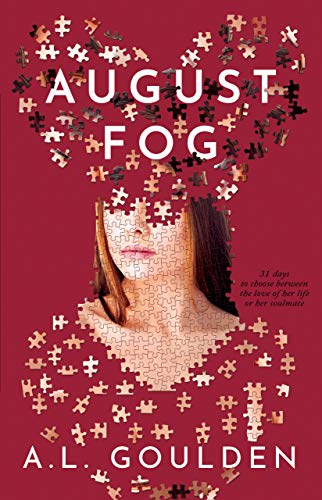 Monica Waters has 31 days to choose between the love of her life or her soulmate. Juggling an unglamorous Hollywood career and a clumsy injury with an endless cocktail of antidepressants and dull daily routines, Monica moves through her thirties in a fog, avoiding the pain of her damaged marriage, broken body, and fragile mind.
Until he comes along.
When emerging artist Quinn Matthews moves next door, just coping with the downward spiral of life is no longer feasible. Their powerful connection ignites a relationship that will tip the boundaries of their perfectly balanced lives, sparking a mutual obsession and life-altering affair.
Monica tosses her prescriptions, striving to be free of their control, but with each passing summer day, dangerous secrets seep into their quiet suburban life, inching toward disaster. Sometimes the truth is hidden for a reason. $2.99 on Kindle