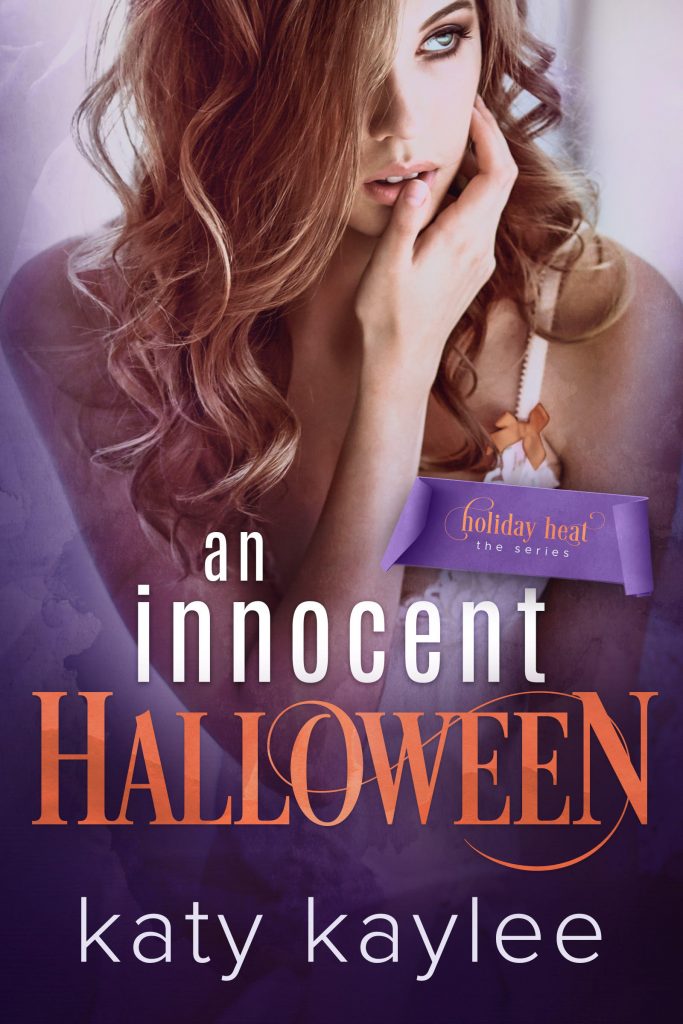 You wanna know why?
1: You don't fraternize with your patient's dad.
2: He's hot, strong, dominant, older.
3: Turns out he's my dad's best friend.
Sh!t. This billionaire is going to be the end of me.
His strong arms wrap around my waist and melt my insides.
I can't let that happen!