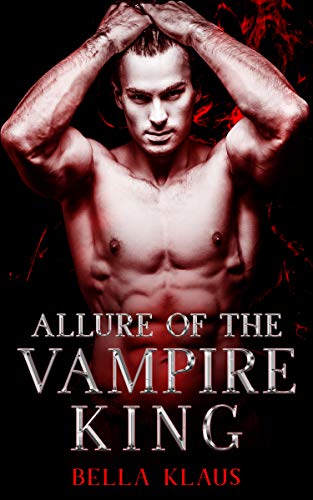 The Vampire King stole my virginity and broke my heart.
When assassins wants me dead, he agrees to save my life. But I must move into a safe house. With him.
My wicked ex is handsome, silver-tongued, and seductive. I don't trust him or the way he hungers for my blood.
He'll protect me from the assassins, but who's going to protect me from him? $0.99 on Kindle