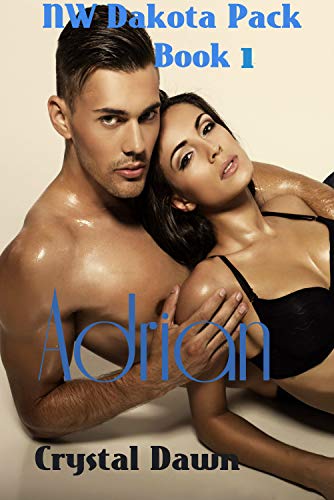 He'd worked at claiming her, but she'd not given in yet. He planned to win this battle between them, but it would take everything he had to do it.
Max intended to keep things between them strictly friends with benefits. Sure, Adrian was gorgeous, capable and any female would be lucky to have him. But she just wasn't ready to settle down and might never be.
Who would win this struggle between them and if she won, would she be alright with watching another claim him? $2.99 on Kindle.