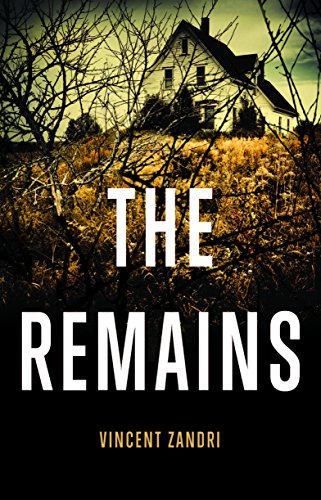 It's been thirty years since the terrifying abduction of twin sisters Rebecca and Molly Underhill by a deranged man who lived in a cabin behind their house in upstate New York. Fearful of retribution against their family, the girls kept the incident secret.
Rebecca, now a painter and art teacher, and alone since Molly died of cancer, suddenly begins getting strange and anonymous text messages—the first with just her name. Is Molly trying to communicate with her? Not possible, thinks Rebecca, who's never believed in God or an afterlife.
And it couldn't be their attacker from so many years ago; he was imprisoned for a similar crime at about that same time. Surely he'd still be in jail or dead by now—wouldn't he?
But things get stranger. Rebecca's art student Francis, an autistic savant, gives her a series of paintings he's done. Rebecca, with increasing dread, realizes the sequence of scenes depicted in the paintings match the nightmares she's had every night since the horrific ordeal three decades earlier. How could Franny know? Is it a ghostly warning of some kind?
Unnerved, Rebecca spills the whole frightening account of the abduction to her ex-husband and friend, Michael, who, dismayed by the story, vows to help sort out the mysterious texts and disturbing series of paintings.
What happens next is a frightening rollercoaster ride that builds up to a soul-shattering climax that will leave the reader checking the locks on their doors and windows…$0.90 on Kindle.