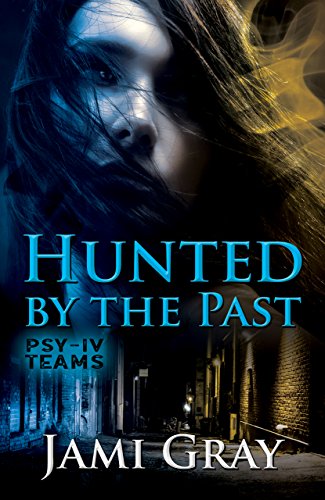 No matter how far she runs, she can't escape…
Changing the past is impossible, a fact ex-marine, Cynthia Arden, understands all too well. A panicked phone call brings her home to face a psychopath's game and partner with the distracting Kayden Shaw.
When their shared past comes back with a vengeance, can a reluctant psychic trust the man who walked away before it's too late?
Find out in Jami Gray's paranormal romantic suspense series, PSY-IV Teams first.
Free on Kindle.