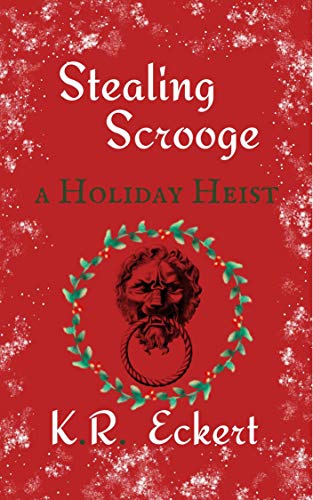 Quincy Adams Caine is many things. Bookseller. Antiquarian. Reformed con artist. Well…mostly reformed.
Once upon a time he was the world's foremost trafficker in forged and stolen books and manuscripts. Then, in the middle of his criminal masterpiece, one of his partners made off with tens of thousands of dollars in first editions, and left Caine with nothing but a prison sentence.
A quarter of a century later Caine is a respected Boston book dealer. But he hasn't forgotten the past, not by a long shot. When a young woman desperate for a first edition of Dickens' Christmas Carol comes to see him, he sees a chance to take back a little of what was taken from him. $0.99 on Kindle.