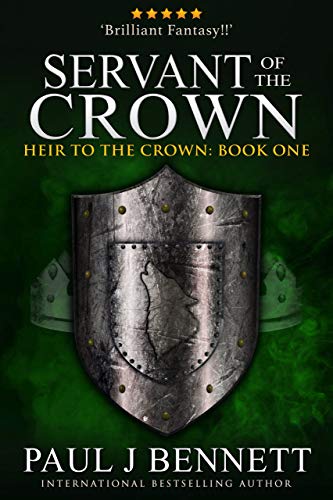 An old warrior, too stubborn to die. A royal heir, hidden since birth. Can they save a realm on the brink of war?
Tragedy tears Gerald's world apart, forcing him back into a warrior's life until an act of self-sacrifice cuts him off from all he knows. Now he seeks a new purpose, for what is a warrior who has nothing left to fight for?
Memories of the past, secrets that shape the future. His adventure is only the beginning of this gripping medieval fantasy series. $0.99 on Kindle.