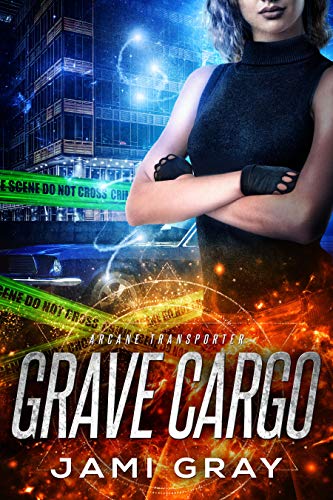 A dead mage, a missing friend, and an unpredictable alliance merge into a volatile package sending Rory careening through the Arcane elite's deadly secrets.
A deadly discovery lands Rory Costas, Arcane Transporter, in the middle of the toughest case she's faced, where no one can be trusted, and nothing is as it seems. She must solve a murder and find her missing roommate before it's too late, all while fighting a growing attraction to the dark and dangerous Zev.
An intense mystery, filled with unexpected twists and a sizzling romance, GRAVE CARGO is a clever & fast-paced urban fantasy that will draw you in and won't let go.
$0.99 on Kindle.