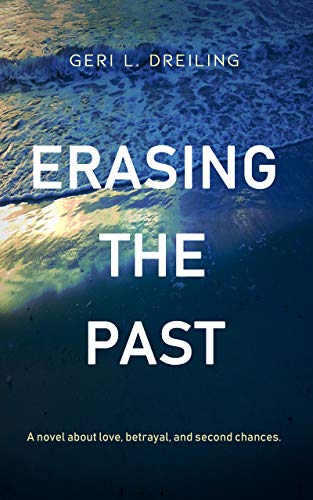 The Time Traveler's Wife meets The Notebook.
It all began with a laugh. In 1968, as chemistry major Joe Holly headed to class, it was the sound of Kate Taylor's laugh that caused him to fall for her, even before he glimpsed her face. And once he found her, he knew he would do anything to get her, and later, everything to keep her.
Set against the backdrop of medical and technological advancement as well as corporate politics, Erasing the Past is a novel about love, betrayal, ambition, illusion, and second chances. Free on Kindle.


[shareaholic app="share_buttons" id="4690042"]